This is box title
Welcome!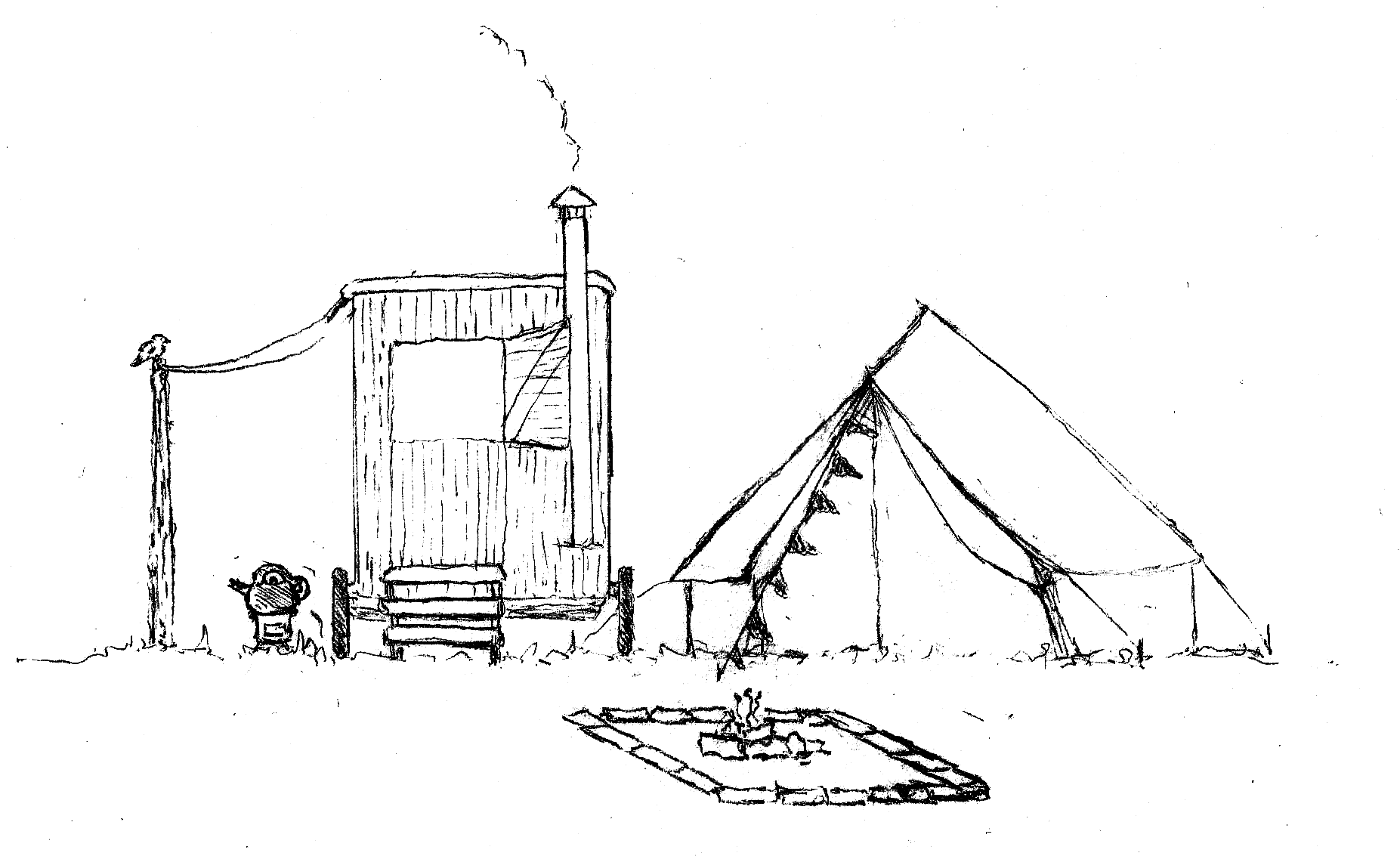 Welcome to our small eco campsite on the Norfolk/Suffolk border.

We are now closed for the autumn/winter but we will reopen on Friday 6th May 2016.
We are making plans and updating the website just now and bookings will officially open in December. Do get in touch though if you are planning ahead and would like to ask about a stay next year. See you soon!

This is box title
*Suffolk for 'gossipy talk'
This is box title
From our blog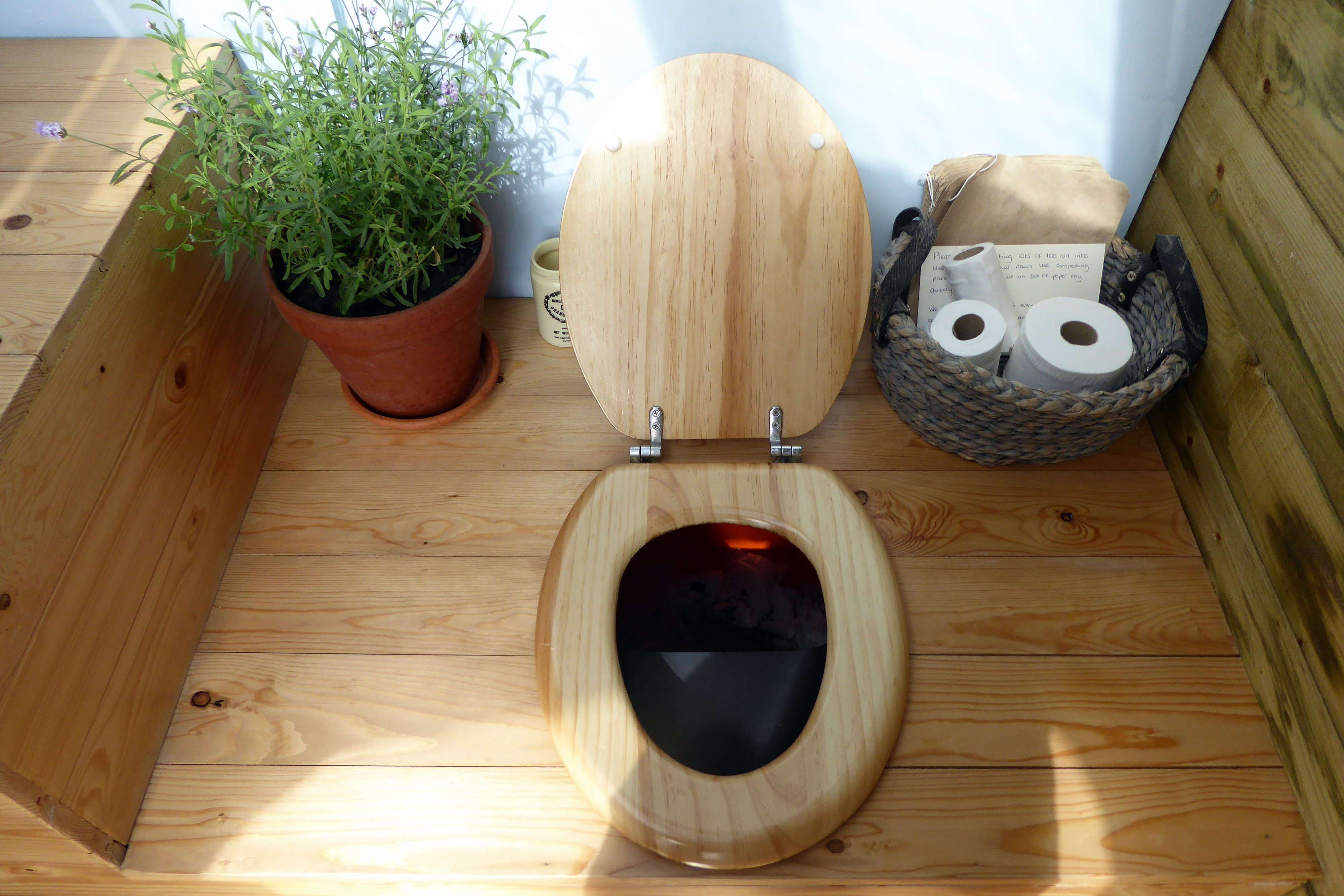 I know, I am sorry, it has been a while, but on this cold, dreich morning, I am finally sitting down to write a new blog post. I am not sure how, but I appear to have made it through three seasons now without writing about the compost loos. Of all our experiments the compost loos are the things that have just worked, without fuss or the need for me to tear my hair out. They have their moments, don't get me wrong, but essentially they are a beautifully simple system with little intervention needed.
0 comments