This is box title
Welcome!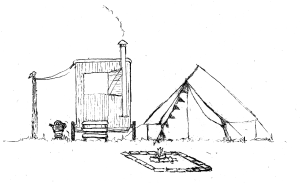 Welcome to our small eco campsite on the Norfolk/Suffolk border.

We hope that you can join us for lazy afternoons day dreaming in the meadow and stargazing around the campfire.
This is box title
*Suffolk for 'gossipy talk'
This is box title
From our blog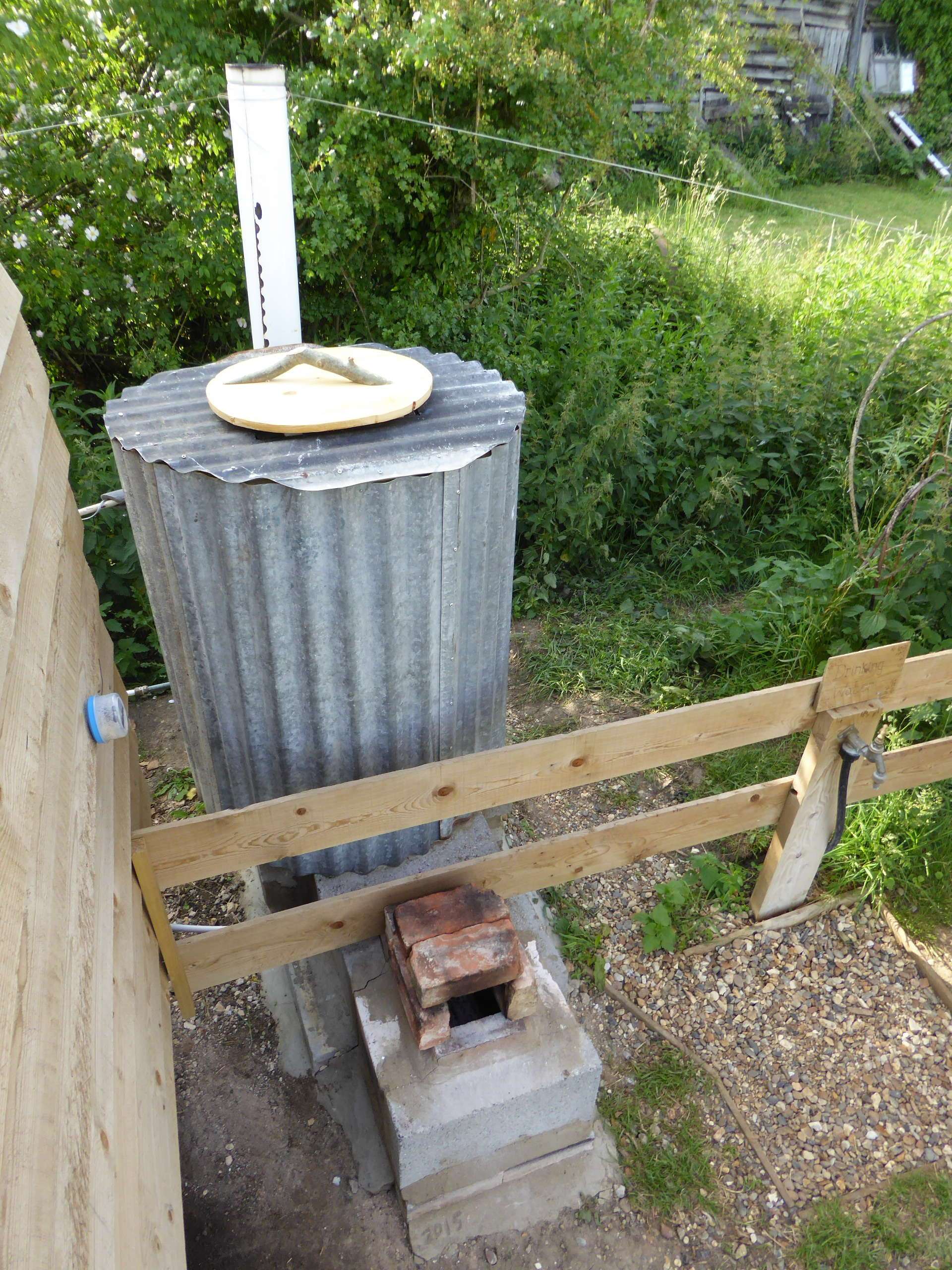 It occurred to me today that I don't think I have as yet talked about hot water. I am not sure why as it seems to be pretty central to operations at Ling's Meadow. We had always planned to experiment with a rocket stove to heat water for the shower and sinks, but in year …
0 comments
This is box title
From Facebook
We are in the Wild Guide!