This is box title
Welcome!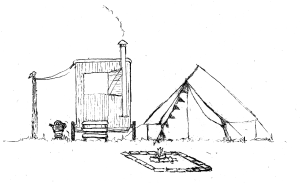 We are counting down the days until we open again on 8th May and can't wait to see you all. We are taking bookings and are already beginning to fill up so do get in touch.
This is box title
*Suffolk for 'gossipy talk'
This is box title
From our blog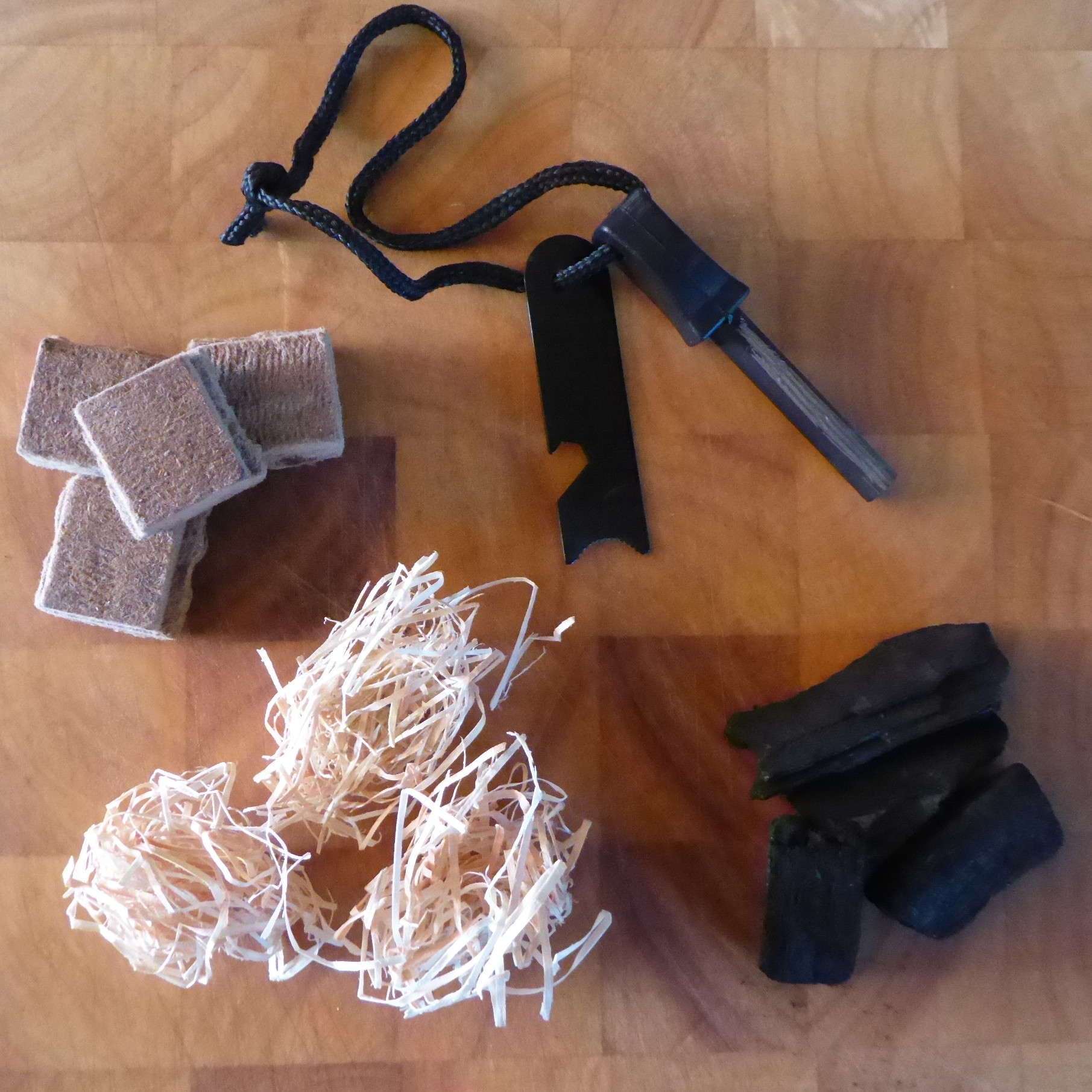 We seem to spend an awful lot of time pondering over the best ways to light a campfire. I am not sure that we have cracked it yet either, but there will be plenty of time this year to continue the experiment. In our early days we used traditional (bought at the local garage at … [Read more…]
0 comments
This is box title
From Facebook
Keeping my fingers crossed for more owlets this year. We are often treated to flying displays over the meadow in May and June when the parents..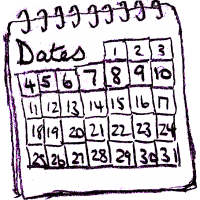 This is box title
Courses for 2015
Build a bug hotel Sunday 24th May
Learn to scythe Saturday 4th July