This is box title
Welcome!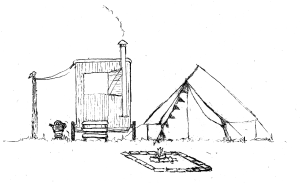 Welcome to our small eco campsite on the Norfolk/Suffolk border.

We are now closed for the autumn/winter but we will reopen on Friday 6th May 2016.
We will be making plans and updating the website over the next few months so bookings will officially open from the start of January. Do get in touch though if you are planning ahead and would like to ask about a stay next year. See you soon!
This is box title
*Suffolk for 'gossipy talk'
This is box title
From our blog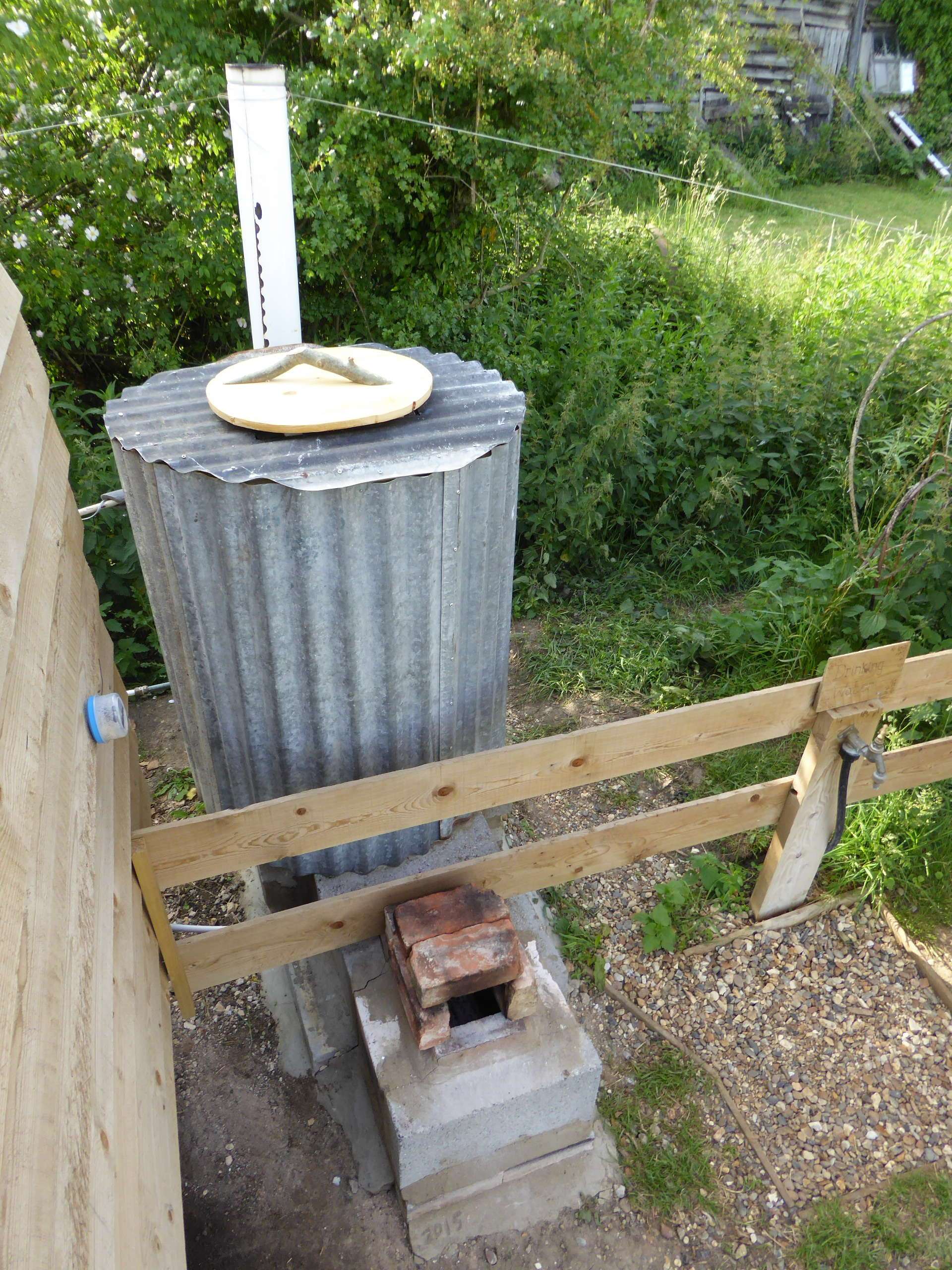 It occurred to me today that I don't think I have as yet talked about hot water. I am not sure why as it seems to be pretty central to operations at Ling's Meadow. We had always planned to experiment with a rocket stove to heat water for the shower and sinks, but in year …
0 comments
This is box title
From Facebook
The meadow laid bare again on a lovely Autumn morning. Rabbit seems quite happy to have his field back!