This is box title
Welcome!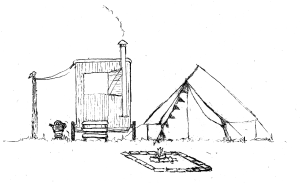 Welcome to our small eco campsite on the Norfolk/Suffolk border.

We hope that you can join us for lazy afternoons day dreaming in the meadow and stargazing around the campfire.
This is box title
*Suffolk for 'gossipy talk'
This is box title
From our blog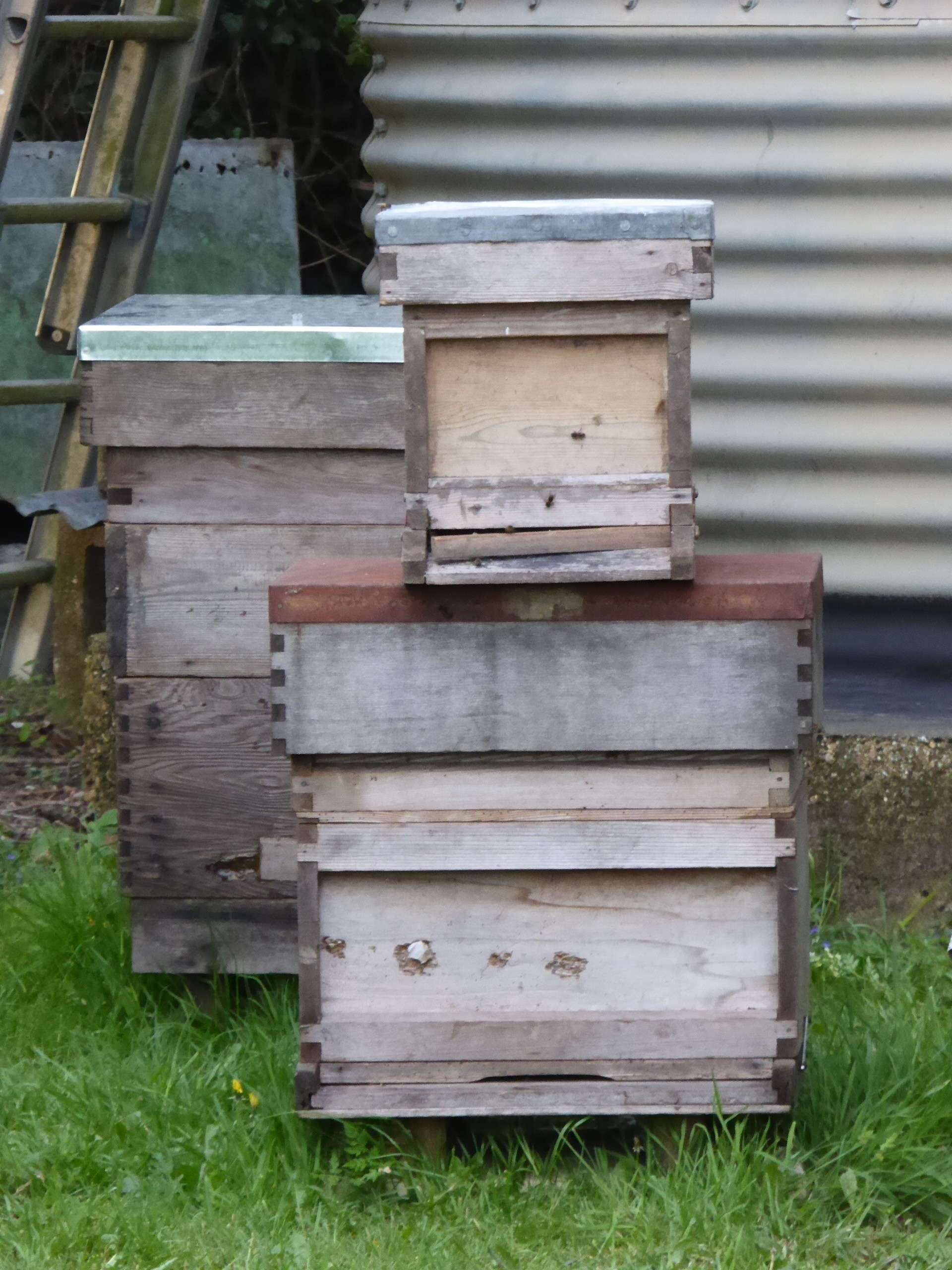 I am almost too excited for words! A couple of years ago now I bought Neel a beekeeping course as a birthday present. He has always been keen and really enjoyed the course, so ever since then we have been working up to a time when we might be able to get on with actually …
0 comments
This is box title
From Facebook
We are delighted to be included in a beautiful new book by Tania Pascoe. Wyken Vineyards, just down the road from Ling's Meadow, is also mentioned..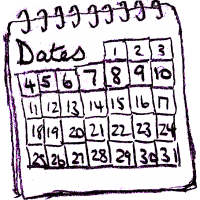 This is box title
Courses for 2015
Build a bug hotel Sunday 24th May
Learn to scythe Saturday 4th July