This is box title
Eco camping and glamping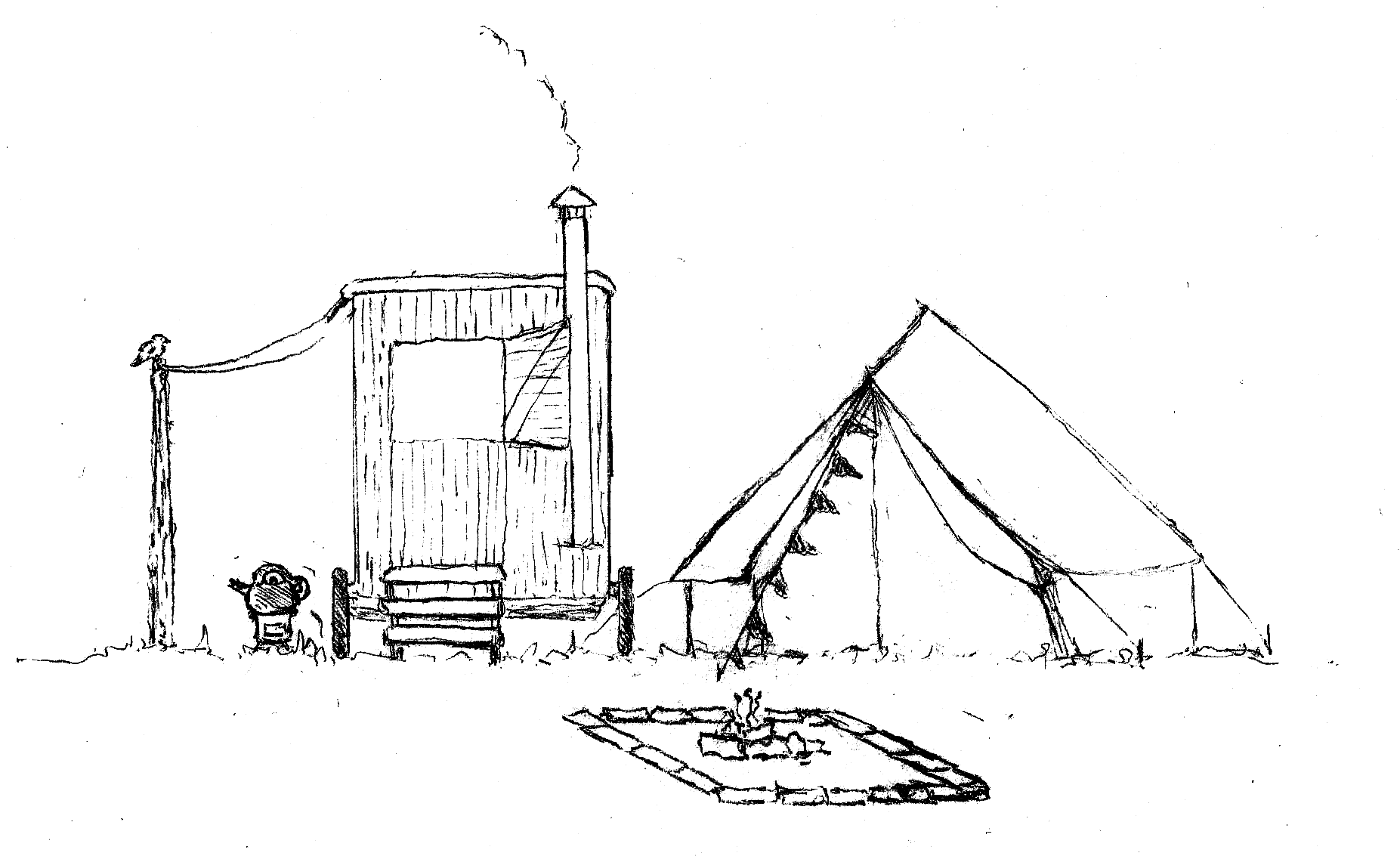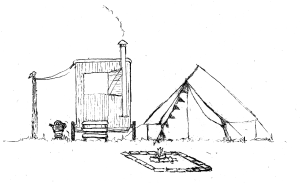 Welcome to Ling's Meadow, our small eco campsite in the village of Hepworth on the Norfolk/Suffolk border.

Hidden within the meadow grass you will find six tent pitches, two furnished bell tents and a restored shepherd's hut.
Also, new this year, we have a beautiful family sized living van with a carved wooden bed and locally made stained glass window lights in the mollycroft roof.
Find out more on our living van page.
This is box title
From our blog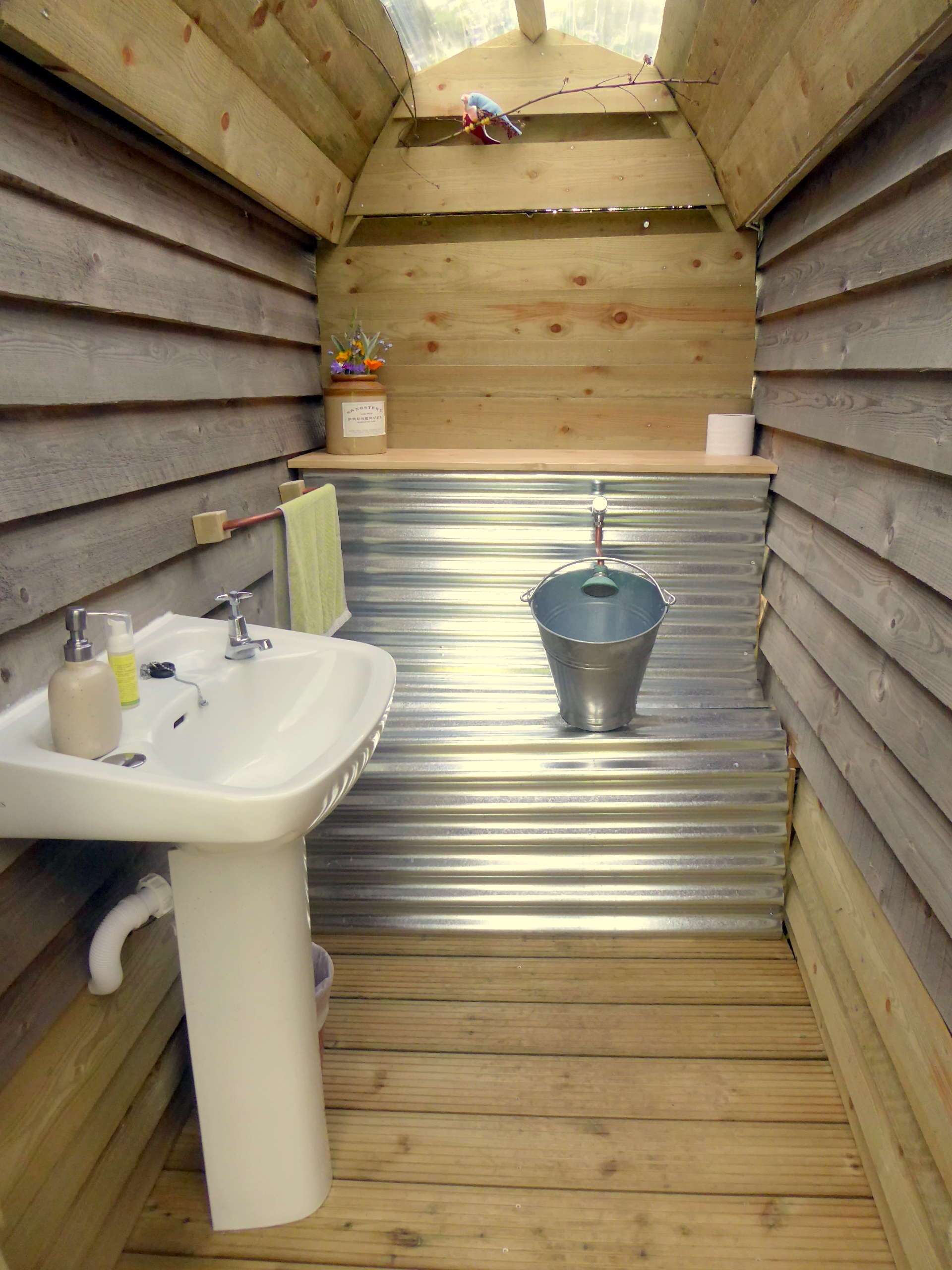 Every season we receive lots of helpful feedback from our campers, which feeds into our jobs list for the next year. One thing in particular that we have noticed is that it is harder for men than women to use the compost loos. I will let you use your imagination, but it is all to do with having to sit down to use them because of the urine separators. With this in mind we set about building a 'wee hut' urinal for the boys (and girls if you are feeling adventurous). The gap between the two compost loos was the perfect size …
0 comments
This is box title
Sustainable travel discount
Don't forget that we offer a 10% discount on your stay if you are arriving by public transport or under your own steam! Type 'sustravelpitches' (for camping) or 'sustravelglamping' (for bells and huts) in the discount code box when you book.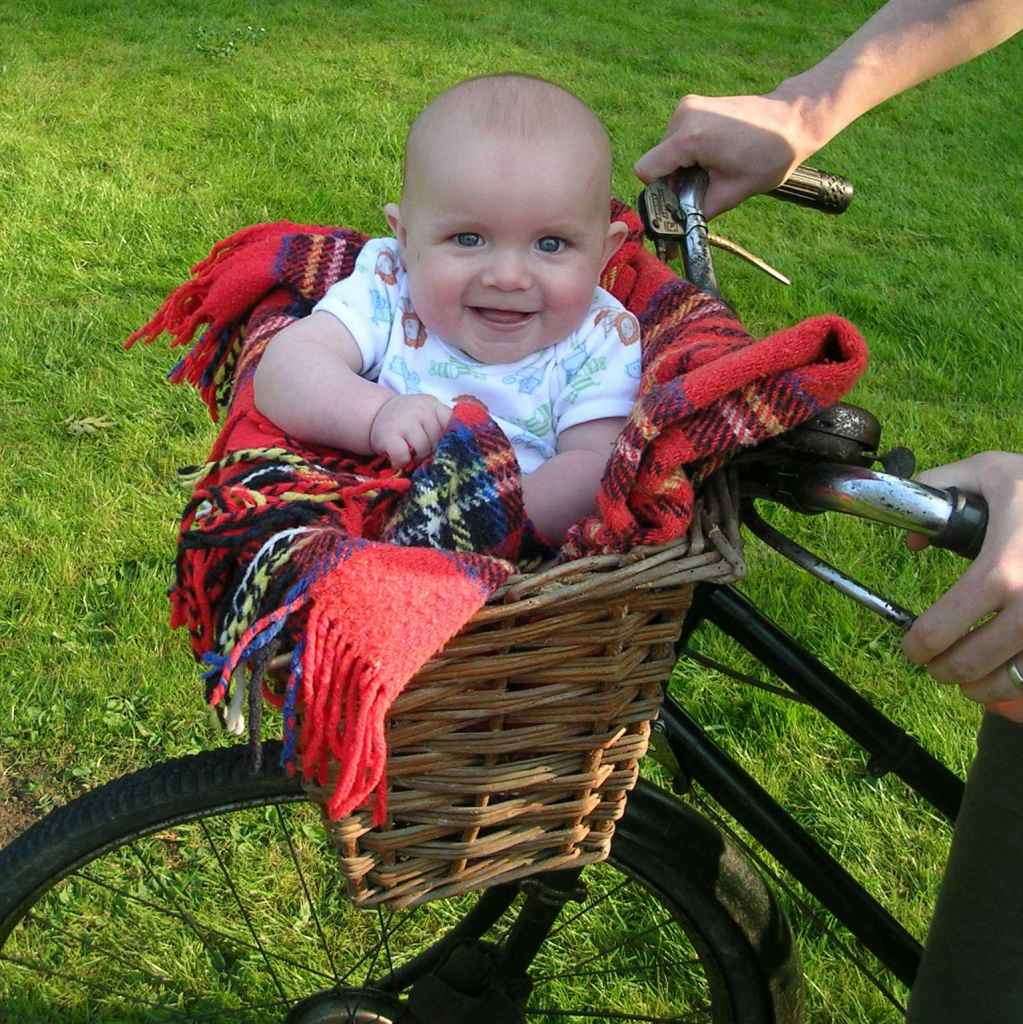 This is box title
From Facebook
Due to illness we have a last minute tent pitch available for tomorrow and Sunday.
This is box title
*Suffolk for 'gossipy talk'
This is box title
Events 2016
Sunday 29th May  10am-11.30am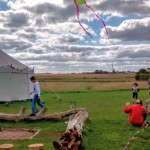 We will be celebrating all things airbourne, with kite flying, bottle rockets and bird spotting. £5.
Friday 16th – Sunday 18th September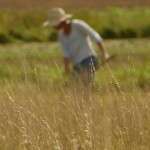 'Mow and a Mardle' weekend at Ling's Meadow. Join us for a weekend of mowing with scythes and dinner around the campfire. Free camping and Saturday evening dinner included or glamping accommodation at a highly discounted rate.