This is box title
Eco camping and glamping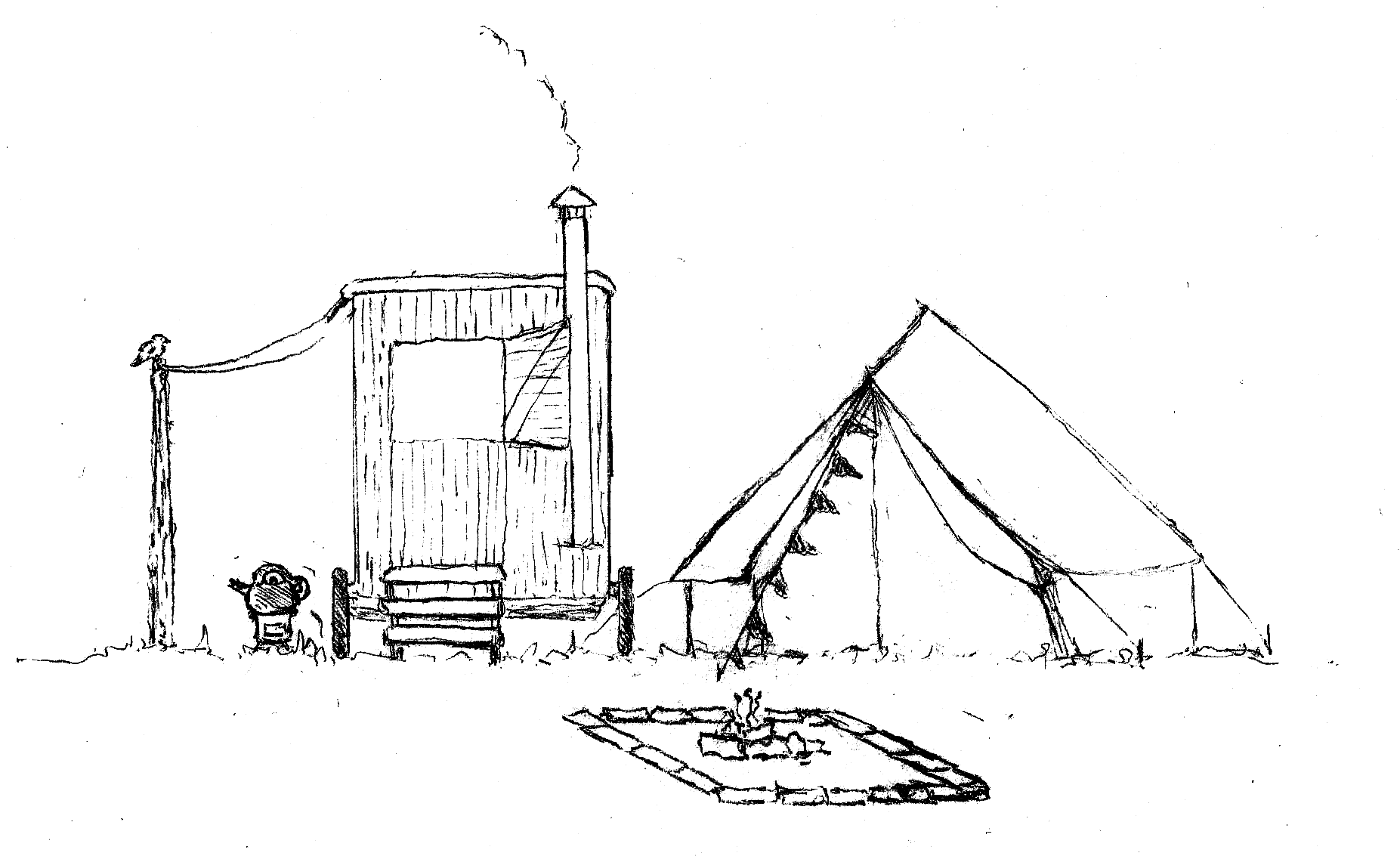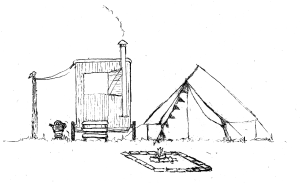 Welcome to Ling's Meadow, our small eco campsite in the village of Hepworth on the Norfolk/Suffolk border.

Hidden within the meadow grass you will find six tent pitches, two furnished bell tents, a hand crafted living van and a restored shepherd's hut.
We are now closed, but we will reopen again at the beginning of May 2017. If you would like to book for next year please head to our bookings page where we have a live availability calendar and online booking.
This is box title
From our blog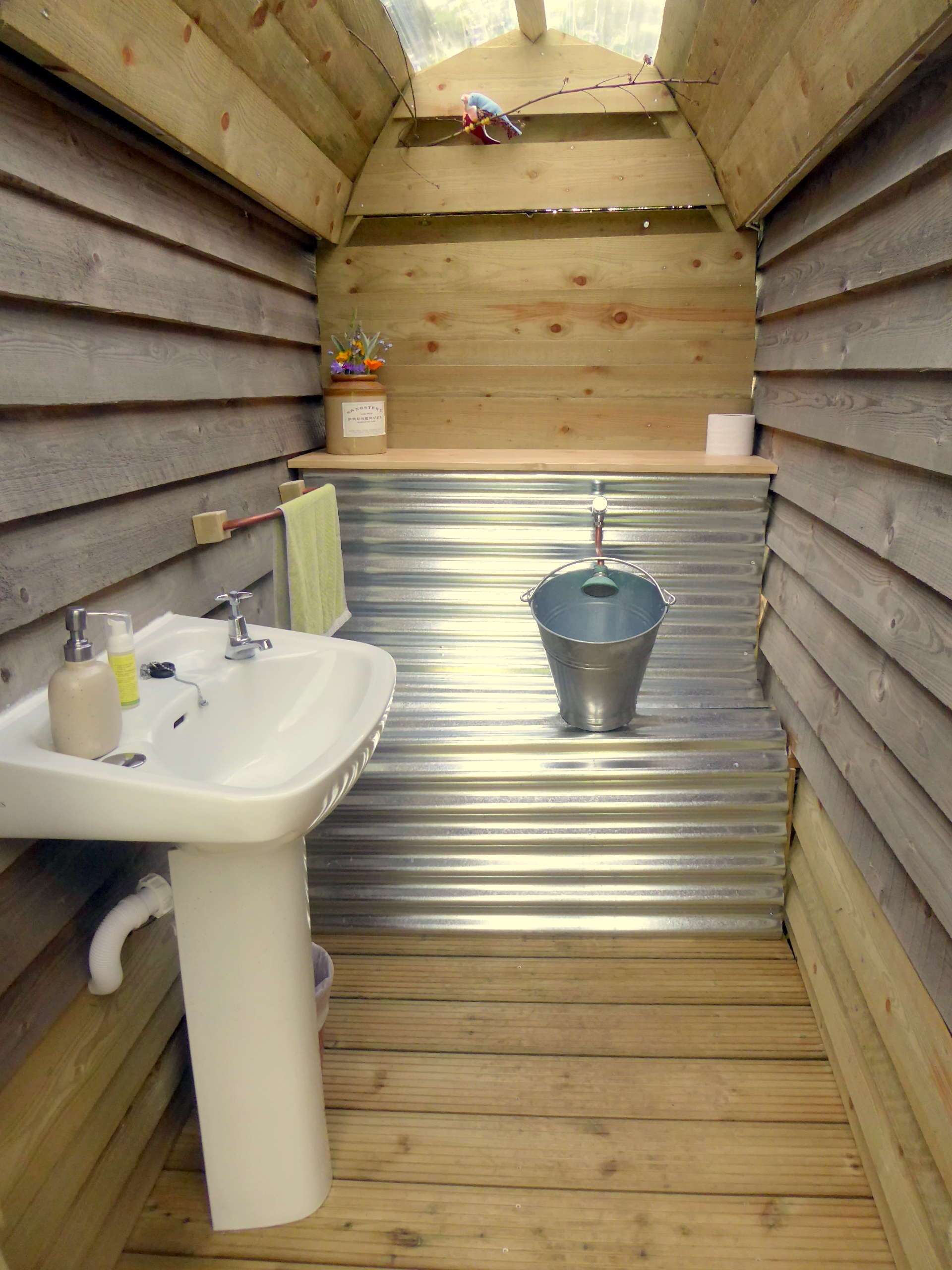 Every season we receive lots of helpful feedback from our campers, which feeds into our jobs list for the next year. One thing in particular that we have noticed is that it is harder for men than women to use the compost loos. I will let you use your imagination, but it is all to do with having to sit down to use them because of the urine separators. With this in mind we set about building a 'wee hut' urinal for the boys (and girls if you are feeling adventurous). The gap between the two compost loos was the perfect size …
0 comments
This is box title
Sustainable travel discount
Don't forget that we offer a 10% discount on your stay if you are arriving by public transport or under your own steam! Type 'sustravelpitches' (for camping) or 'sustravelglamping' (for bells and huts) in the discount code box when you book.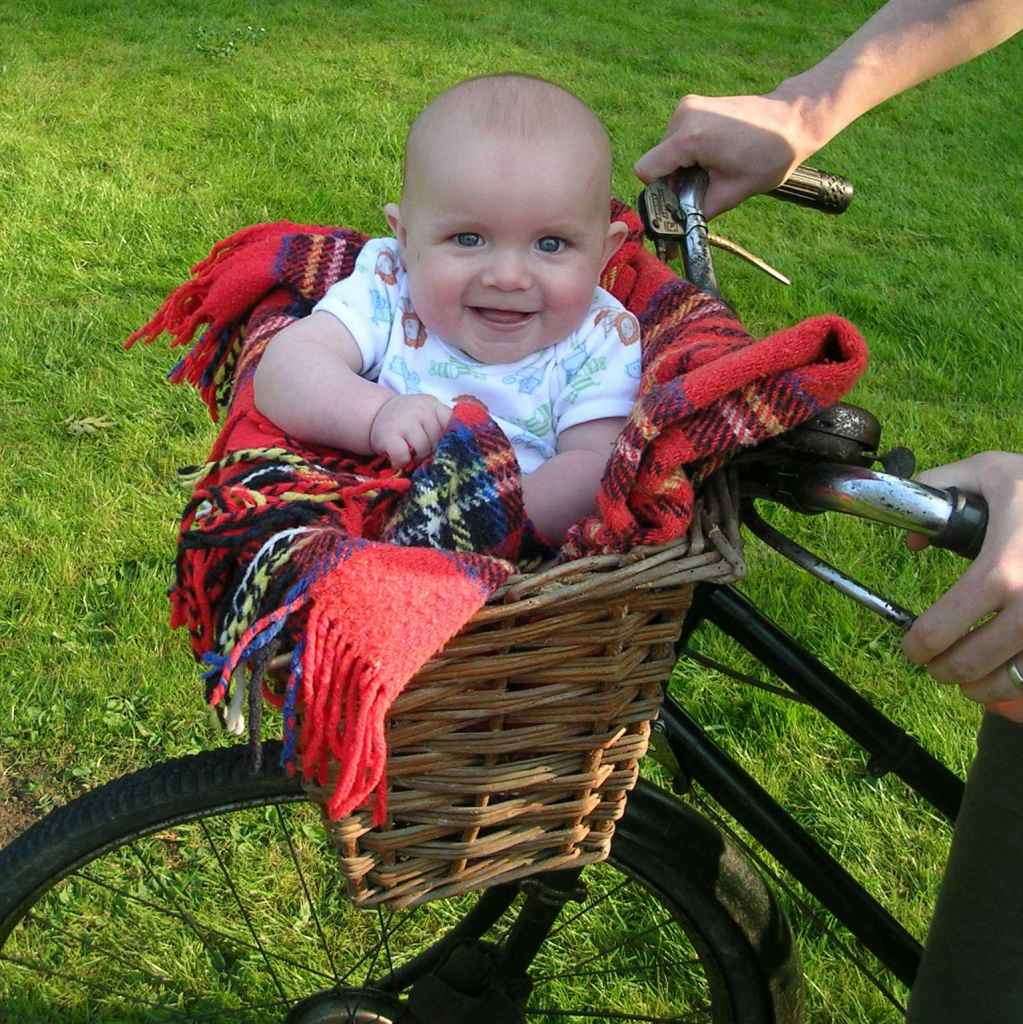 This is box title
From Facebook
So, here we are at the end of another season and the meadow has been cut ready for new growth. Thank you to everyone who has visited us this..
This is box title
*Suffolk for 'gossipy talk'
This is box title
Events 2016
Saturday 19th September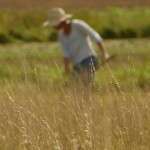 'Mow and a Mardle' weekend at Ling's Meadow. We will be practicing our mowing skills this Saturday out on the meadow. Bring your scythe and join us! Ring Kath on 01359 250594.