This is box title
Eco camping and glamping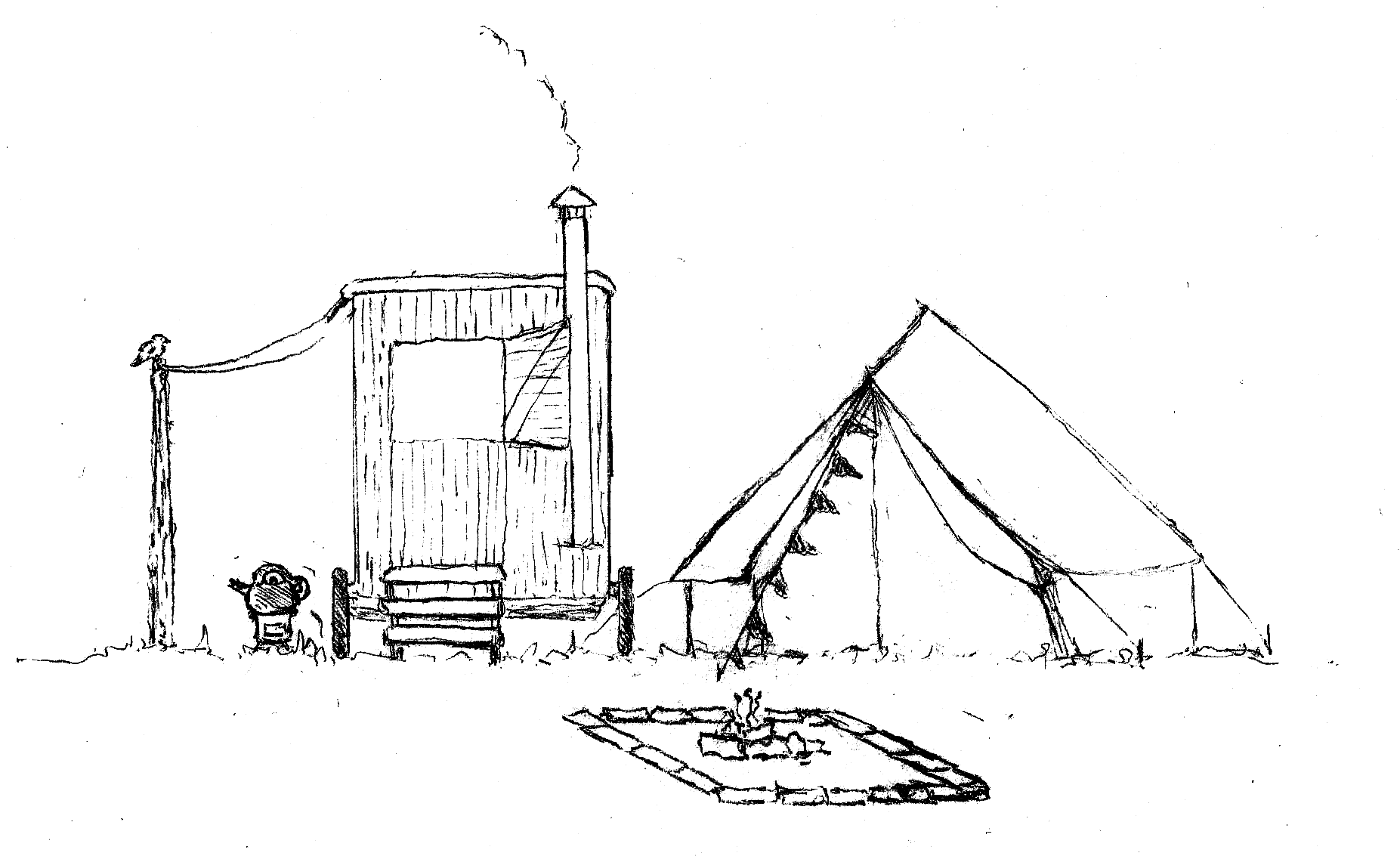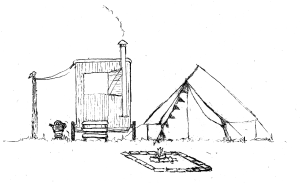 Welcome to Ling's Meadow, our small eco campsite on the Norfolk/Suffolk border.

We are now taking bookings for 2016 and will reopen on Friday 6th May 2016.
New for this year we have a beautiful family sized living van with a carved wooden bed and locally made stained glass window lights in the mollycroft roof.
Find out more on our living van page.
This is box title
From our blog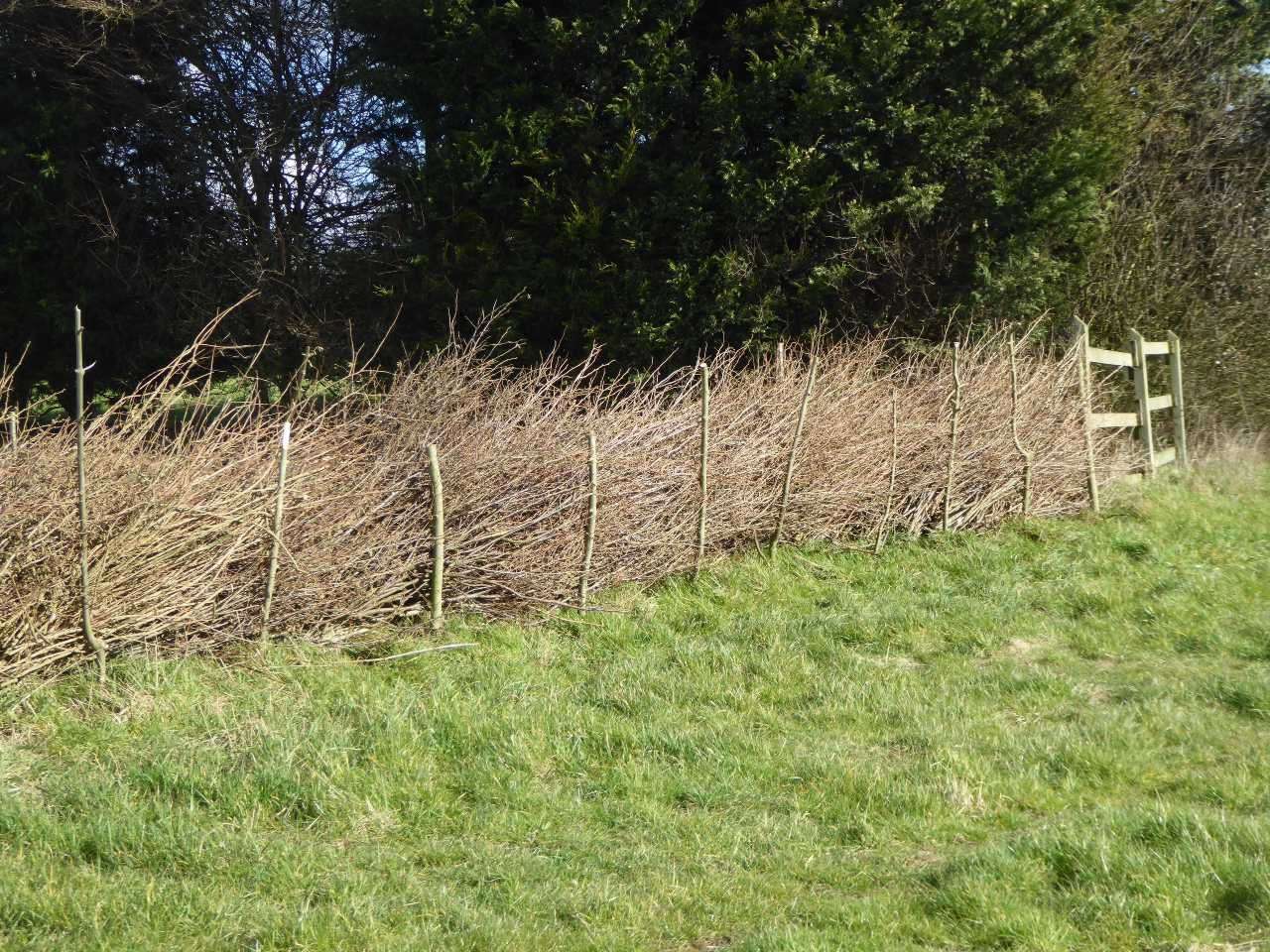 Sometimes, although it is painful and frustrating, you just have to admit defeat. Back in March 2013, when the campsite was nought but a set-aside agricultural field, we commissioned a willow fedge to run along the edge of the meadow. It was a symbolic moment for us as it marked the first step towards our dream project. Admittedly we were planting right at the end of willow planting season, but at first all seemed to be going well. Little green shoots appeared when they were supposed to and we didn't even mind when we found huge poplar hawk moth caterpillars munching …
0 comments
This is box title
Women's Tour of Britain – June 2016
To celebrate Stage 1 of the cycle tour coming to Suffolk, we are offering a 10% discount on all accommodation booked for Tuesday 14th and/or Wednesday 15th June 2016. Don't forget, we have free cycle hire on site and offer a further 10% discount if you are arriving by bike!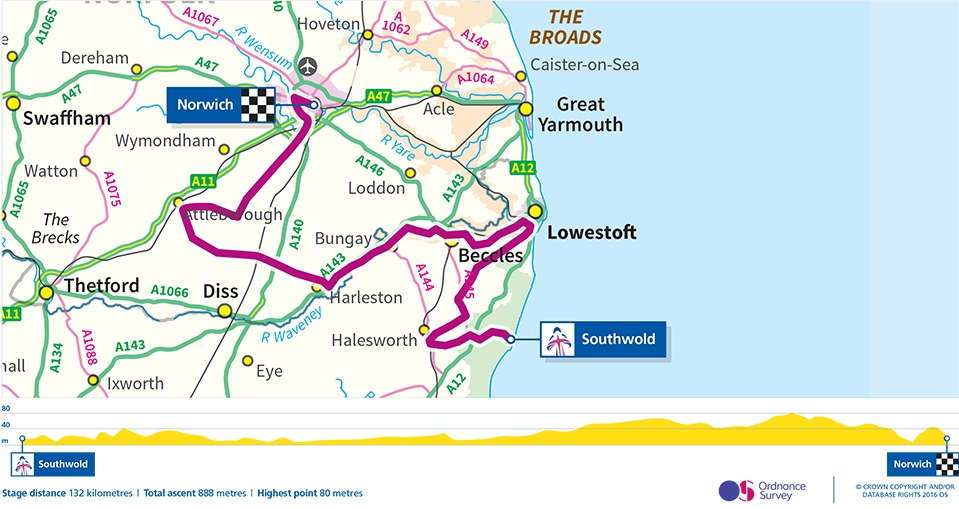 This is box title
From Facebook
Our new scrap material residents in the compost loos.
This is box title
*Suffolk for 'gossipy talk'
This is box title
Events 2016
Sunday 29th May  10am-11.30am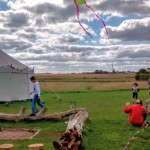 We will be celebrating all things airbourne, with kite flying, bottle rockets and bird spotting. £5.
Friday 16th – Sunday 18th September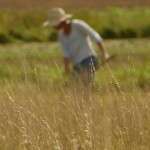 'Mow and a Mardle' weekend at Ling's Meadow. Join us for a weekend of mowing with scythes and dinner around the campfire. Free camping and Saturday evening dinner included or glamping accommodation at a highly discounted rate.